if you don't know me well enough, i have to tell that i didn't wear watch for such a long time. the last watch i did wear: just plain normal elle stainless watch, i about quit to wear it when i used my first mobile phone: 20 years ago.
about this new year i try to change myself; one of that is back to wear the watch. so I take a look in Aliexpress; i chose this one.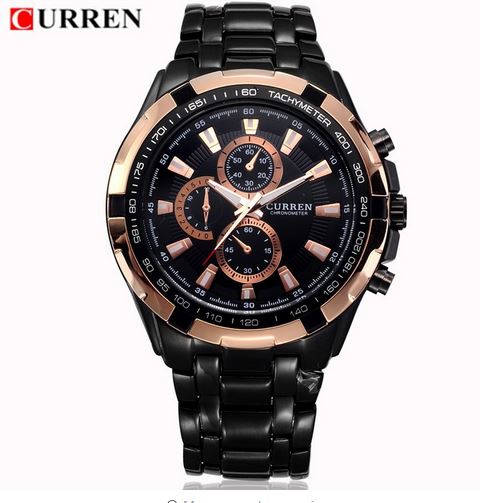 everything fine, but it's irritated me that three small hands there were fake decorated hands. it may fine for someone else. but not for me. so i looked for something else and got this.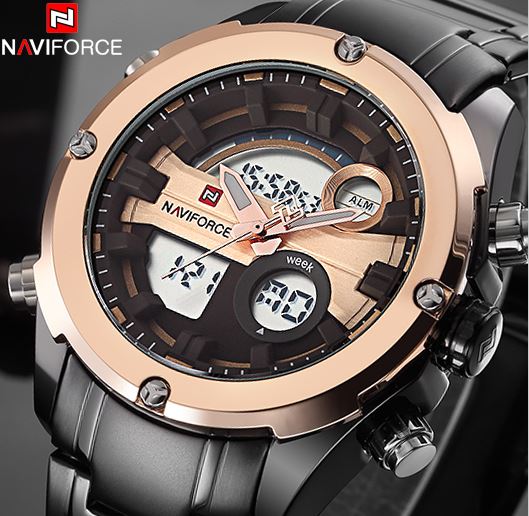 another shift i did for several days were remove facebook app and twitter app from my phone. sadly when i feel boring i don't know what to do. audiobook is not a choice. it need a lot of concentrate. so i try to find some good illustrate books to read. let see what i will got. ^^